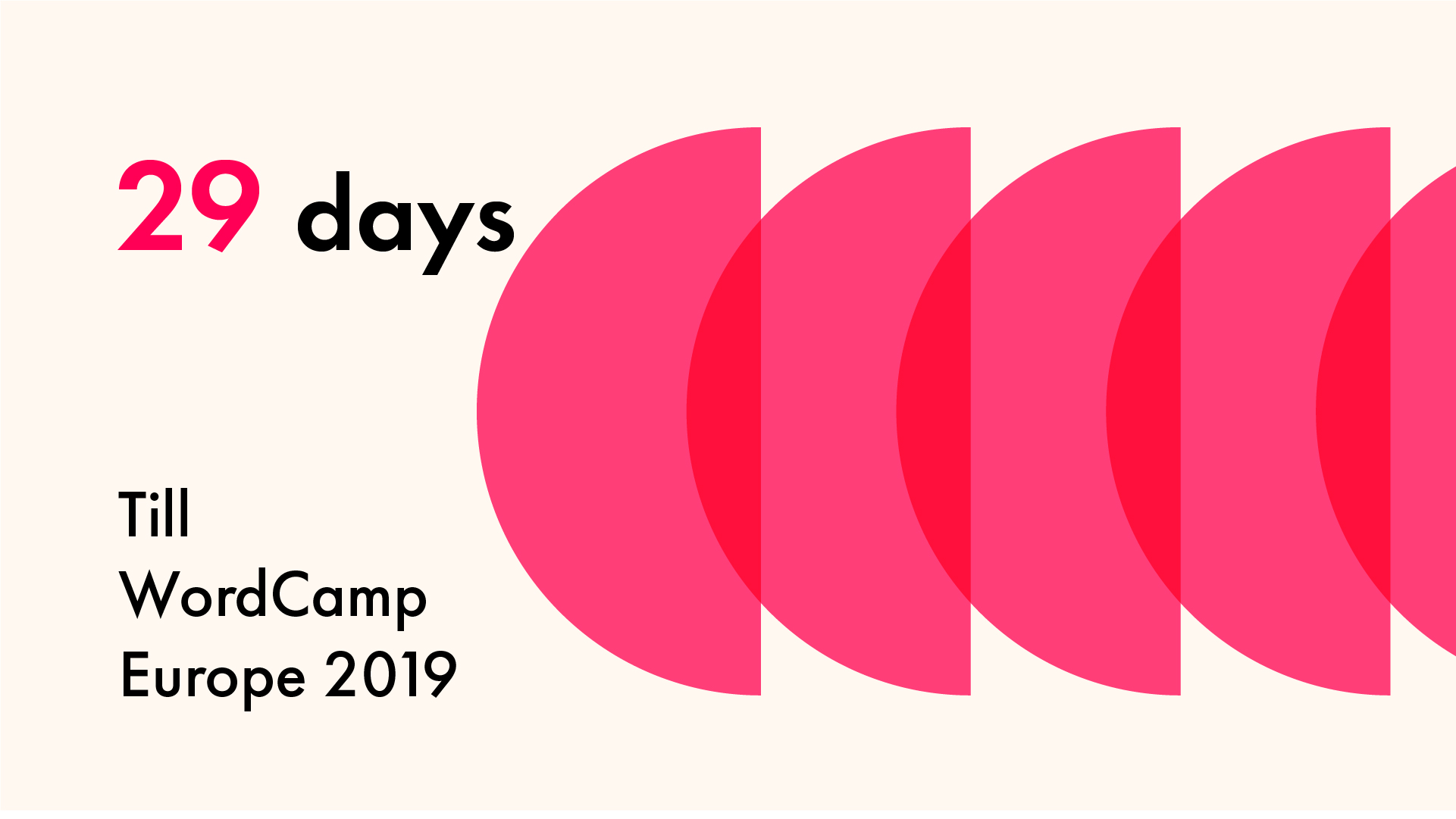 As our countdown to WordCamp Europe continues, you may notice that some of the imagery for our blog posts is a little bit different. This year, The Bauhaus School celebrates its 100th anniversary. The Bauhaus school remains one of Germany's most important contributions to art, design, culture, and technology and WordCamp Europe in Berlin offers a perfect opportunity to celebrate this cultural institution and the ways that we are still being inspired 100 years later.
The Bauhaus school was founded in Weimar, Germany by Walter Gropius in 1919 with the hopes of bringing together artists and craftspeople across industries, class, and nationalities to reunite art and industry. This vision was reflected in the curriculum taught at the Bauhaus. Students were required to advance in their studies alongside students from other disciplines regardless of their focus of study.
Bauhaus Curriculum Diagram source
Although the Bauhaus school only existed until 1933 and was forced to relocate multiple times across Germany, the influence of the work that resulted from the Bauhaus is still felt in nearly everything we interact with. From your office chair to your MacBook, to the Shifter logo, the principles of applied simplicity and cross-discipline study effectively shaped the nature of our everyday lives and transformed the ways that we interact with the world.
The Spatial Effect of Colours and Shapes, author: Eugen Batz, a student of Wassily Kandinsky, 1929. Kandinsky taught his students to simplify their compositions using basic color and form. source
At Shifter, the lessons learned from the Bauhaus continue to inspire and inform our work. Although we've traded paintbrushes for keyboards and drafting tables for code, we firmly believe that the intersection of art and technology is still necessary to creating true innovation. That's why we've structured our team in a way that's brought together people from different disciplines, and nationalities and continue to invest in open source software. The Bauhaus teaches us that the problems of the future will only be solved collectively, and we strive to match those ideals with Shifter.
If you are attending WordCamp Europe, be sure to visit the Temporary Bauhaus Archiv and see some of the best examples of Bauhaus inspired architecture.